Well the last week or so have been just beautiful with Fall color, it is done all too soon though, lots of bare trees already and the vibrant colors are fading. Thought I would share some of the pictures I took in the past week. Hope I don't have too many, cause I took ALOT!
On our way to Minnesota for a wedding last weekend...got this shot going 70mph down the interstate....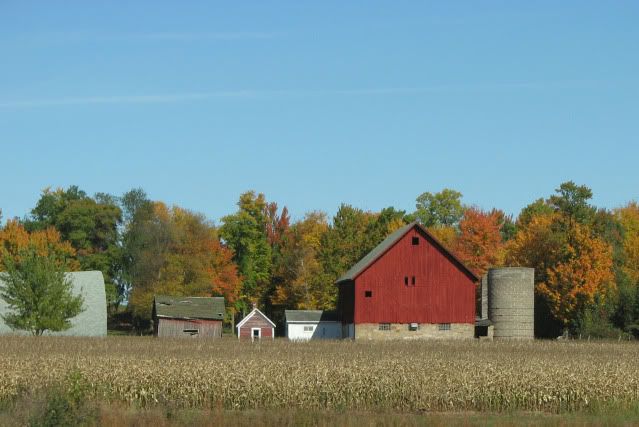 Took a drive down some side roads one day and found this colorful spot....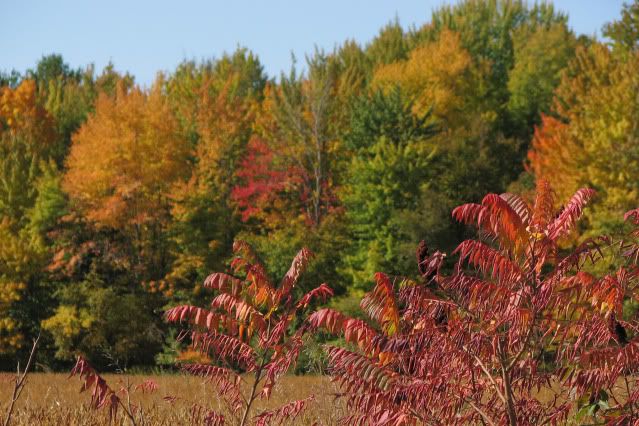 Took a drive to a park about 20 minutes or so from here last Monday and got some nice shots, here are a few of them...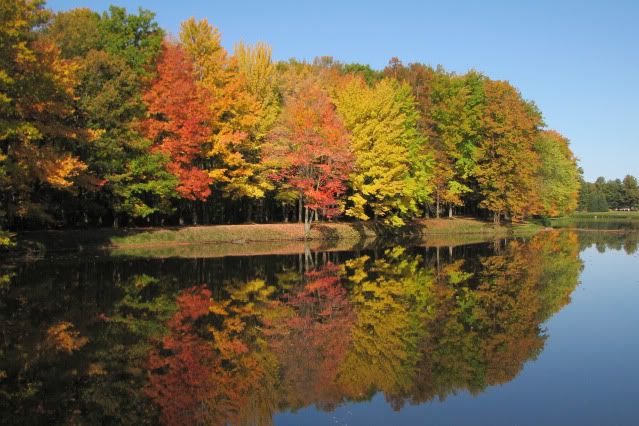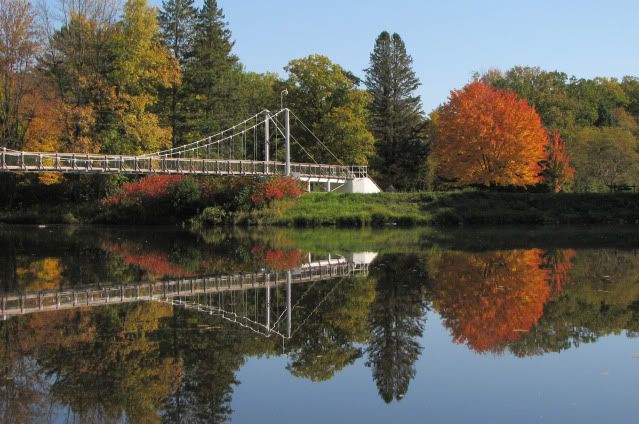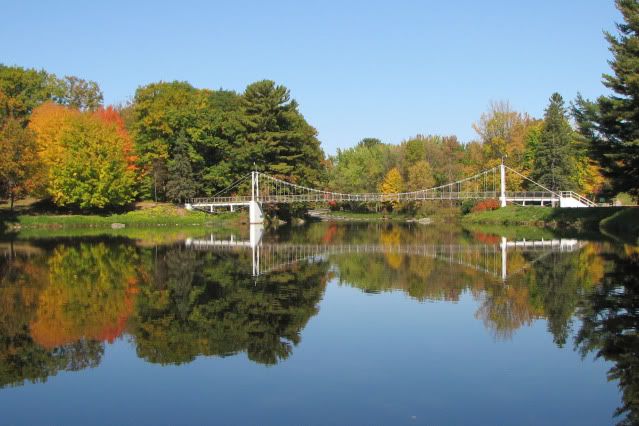 The next few are from the park near our home, taken over a couple days last week....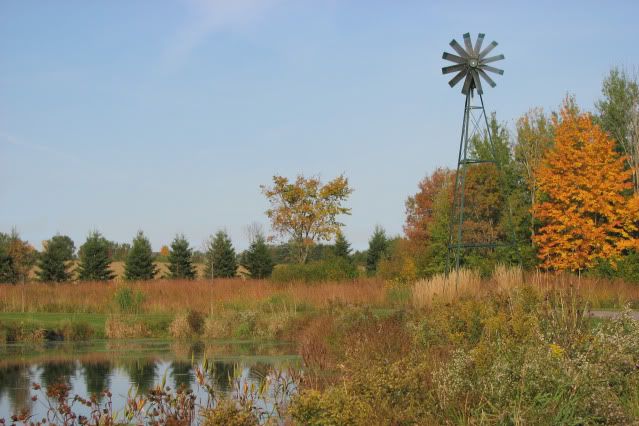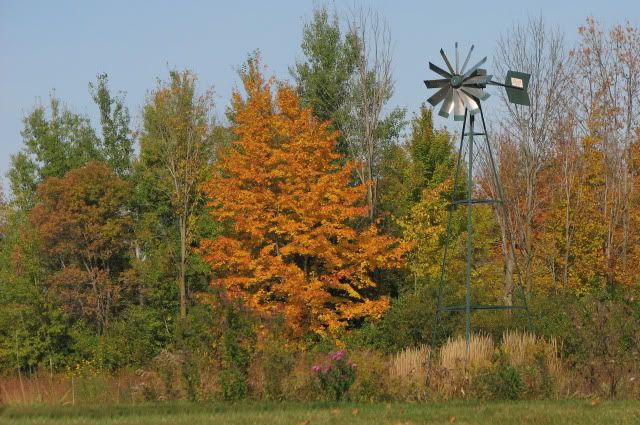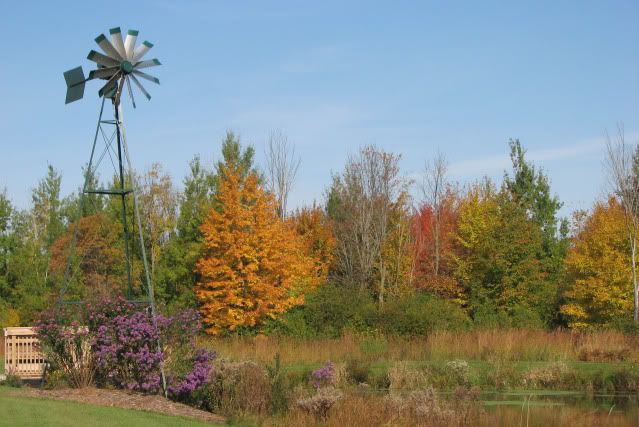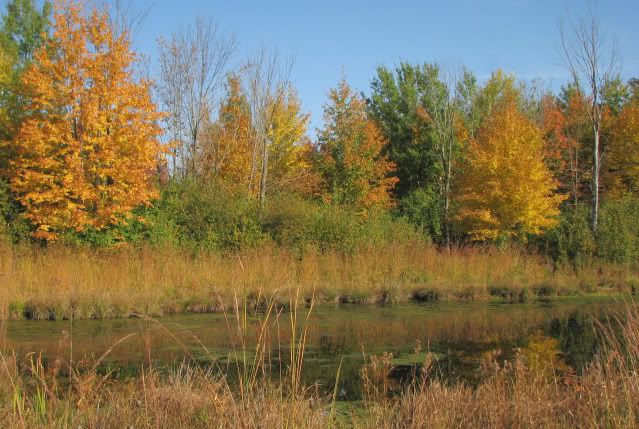 Then these are from a park on the other side of town...
beautiful early morning scene....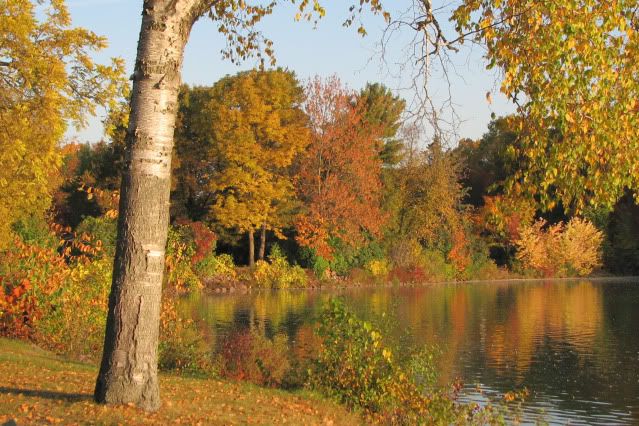 and later that same day....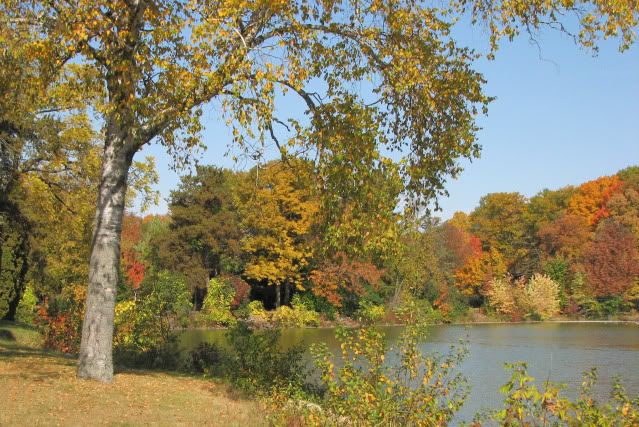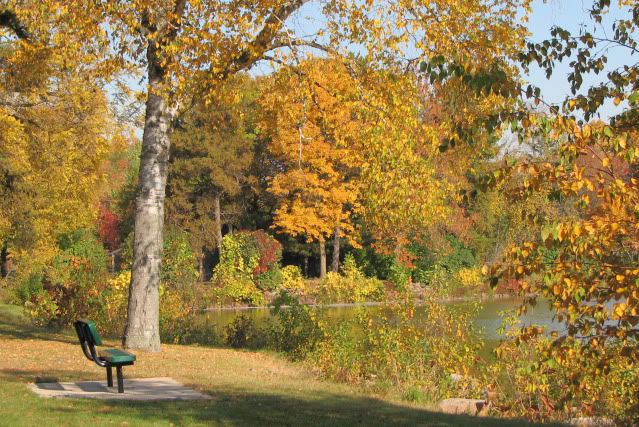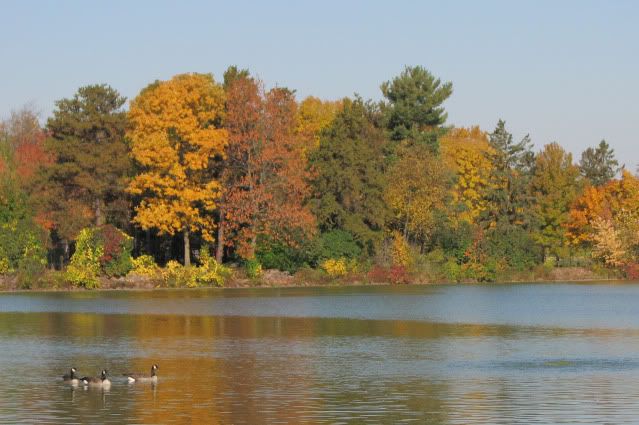 and now some bird shots from that park also...
Some of the many geese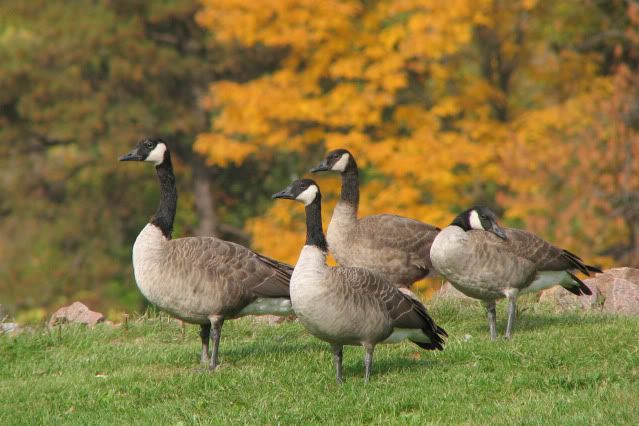 Beautiful male Woodduck...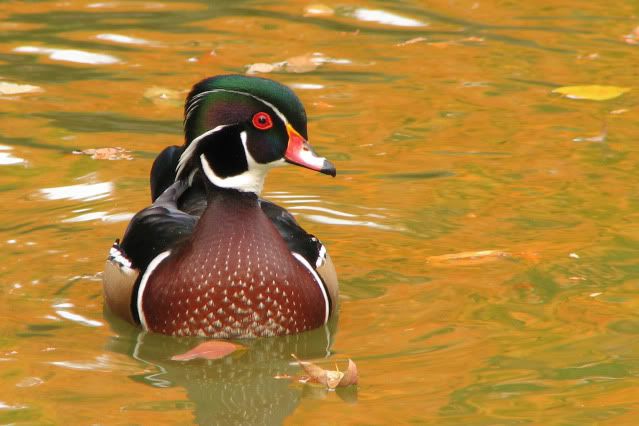 Some of the seagulls around the ponds....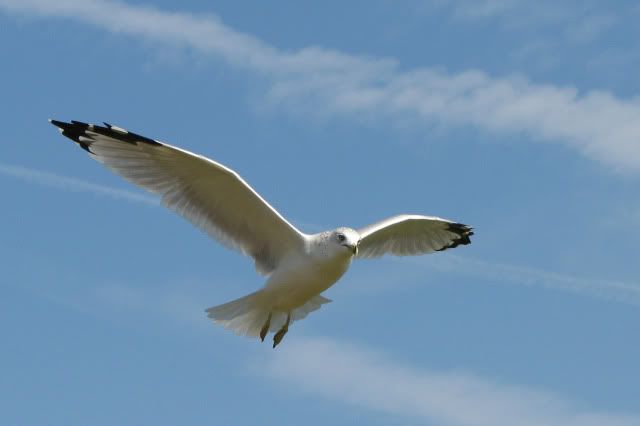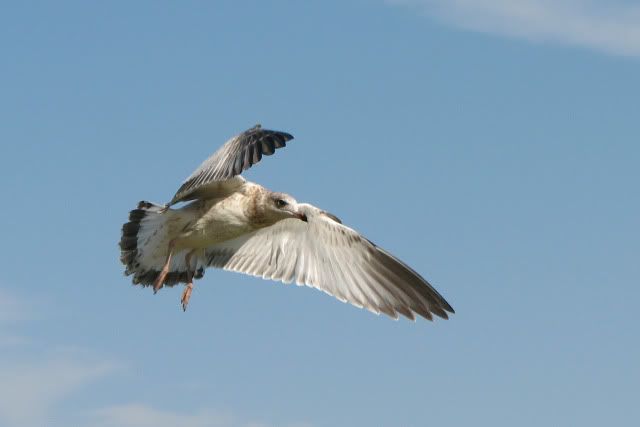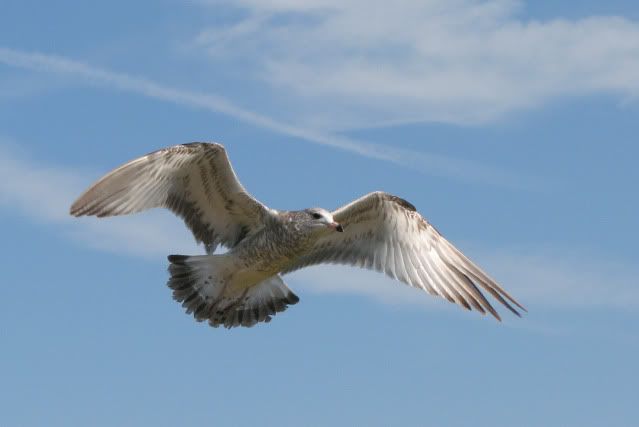 Thanks for looking!