Yesterday we got to meet lots of new forum friends. Michelle has 8 cockers (my mom thought she had 15
) and they are all very friendly and talented. Here are my pictures with three of them:
Andy
C.C.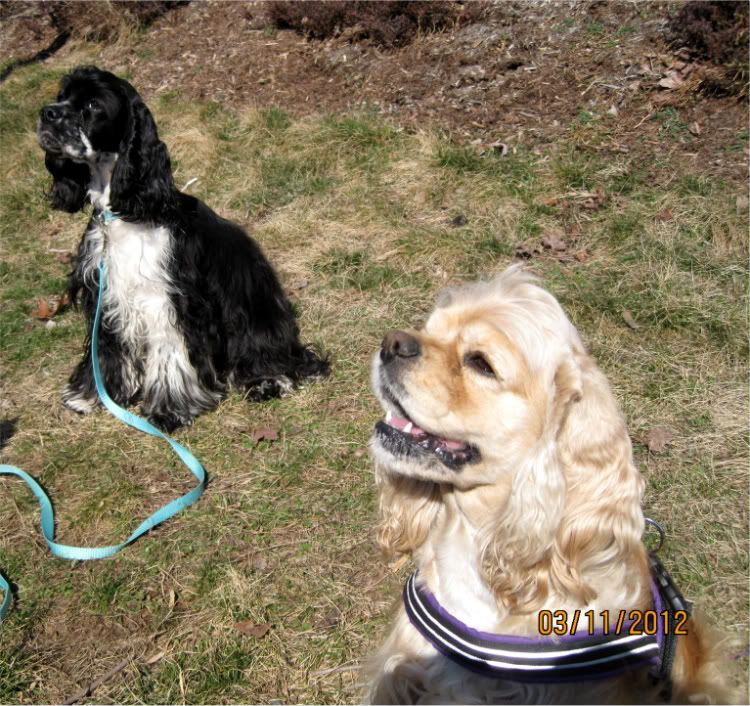 Gemma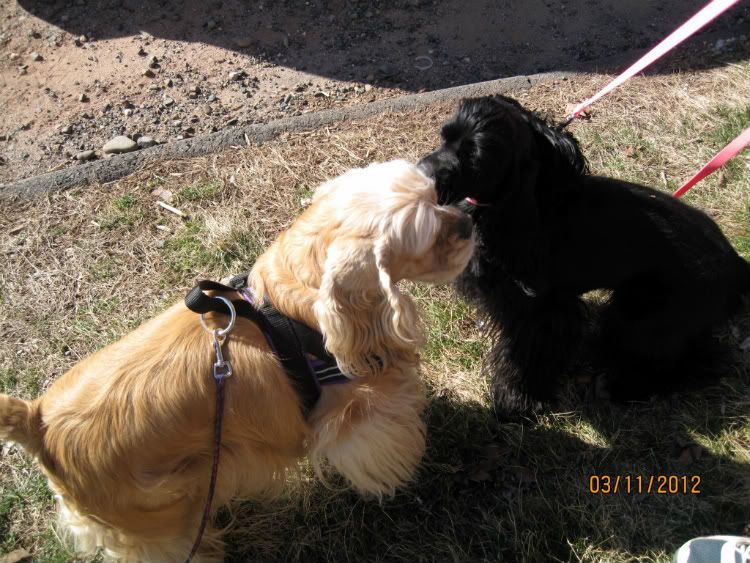 I don't know why I look like a giant in those pictures but I swear I'm not that big!
Star