The girls were being so cute yesterday I couldn't help but get the camera out. Of course I know exactly what they were thinking.
OK I sat, now where is my treat???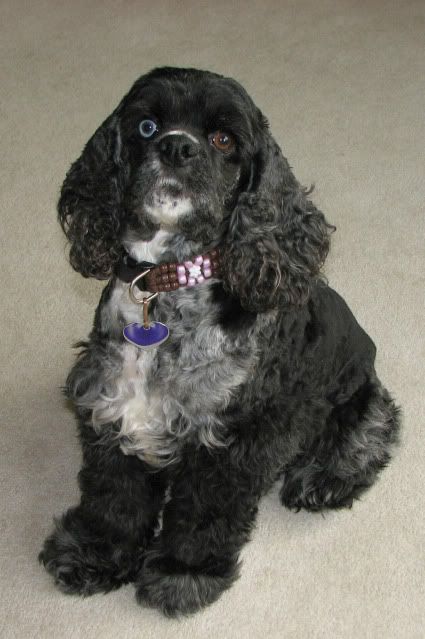 I "still" have not gotten my treat, mom!!!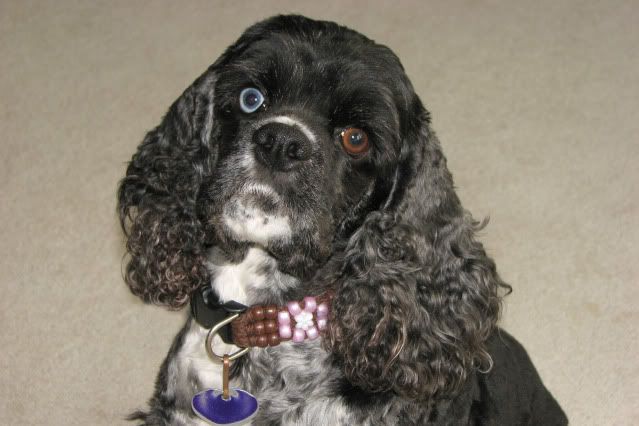 I love my toys!!!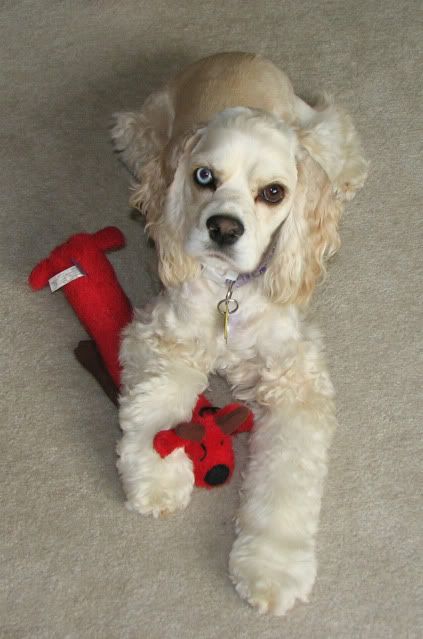 I love you!!!!!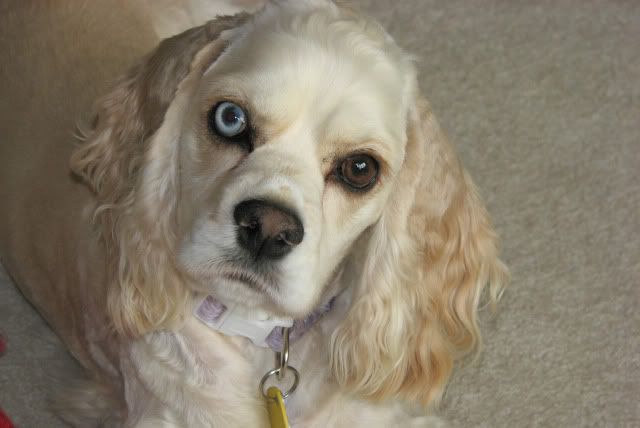 I'm too busy to look at you.....there's a squirrel out there!!!!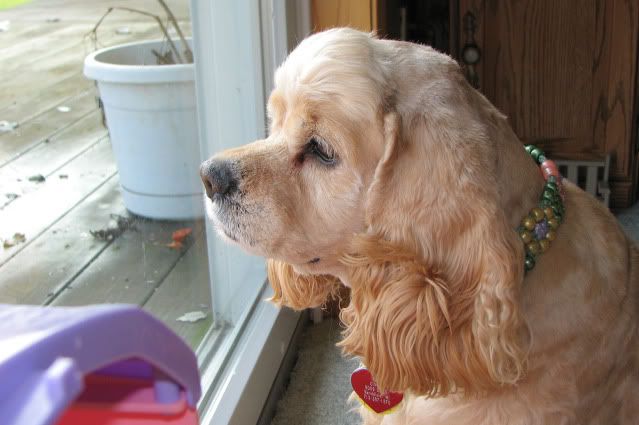 In all honesty if Maya would have seen the squirrel she would not be trying to pose for treats. LOL! She would have been trying to scratch a hole through that patio door!!