I just found out that Jasmine passed away today. She was my cousin's dog (Shih Tzu x Pekingese). I lived with my cousin and Jasmine for a number of years and was very attached to her. The last time I saw Jasmine 3 days ago, she greeted me at the door and did a little happy dance and licked my hand. She always looked like a puppy and was full of attitude, it's hard to believe she was going to be 13 next month. The vet did some tests and x-rays and her red blood cells were very low, they also mentioned cancer...

Run free at the bridge Jazzy




Mods, feel free to move to NCR, I wasn't sure where to put this

...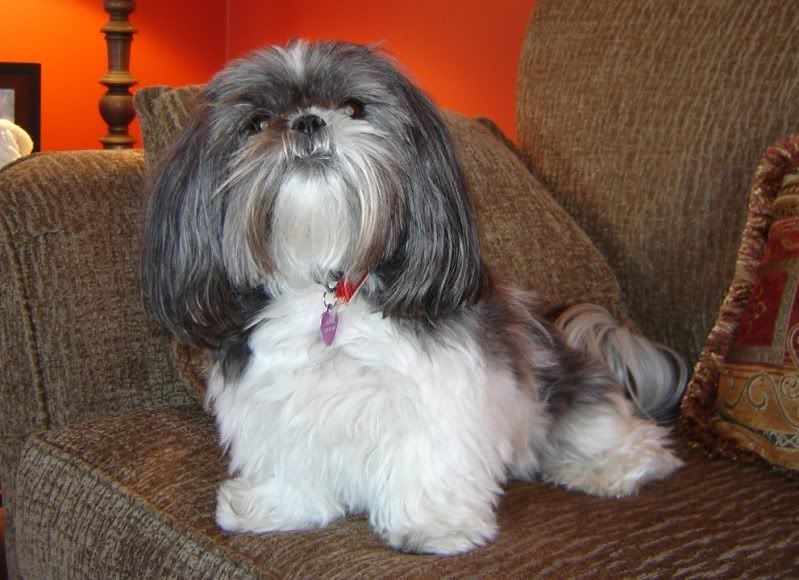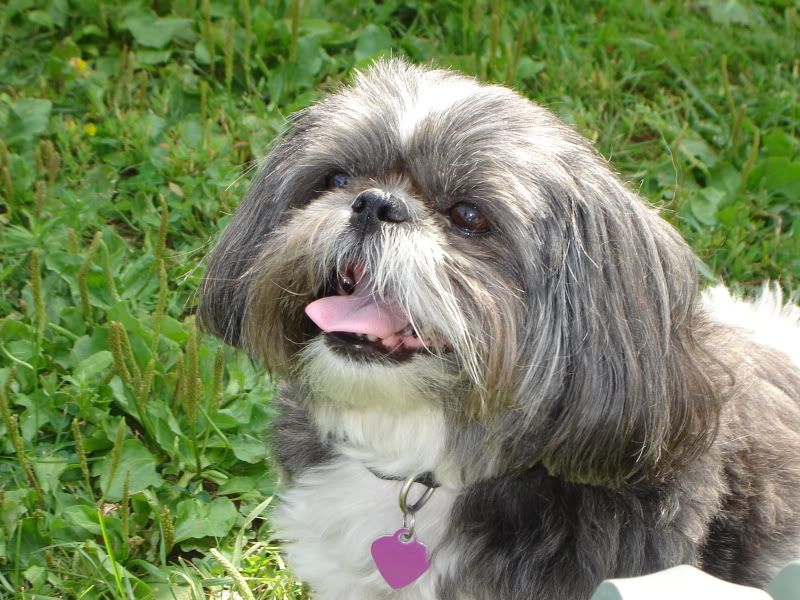 _________________


Charlie - buff male (06/26/2009)