Miguelito
4 years old
Sweet, gentle, doofus like, smart, wants to be a companion and best friend.
Our black Cocker Spaniel rescue will be at Petco on Saturdays 12-5pm.
He's NOT able to be with cats or another dominant dog, therefore as awesome as he is, his adoptive families have not had success so far and he's back. But Miguelito is still awesome for the right family and ready for adoption! He was so well-behaved in foster with dogs and cats that we believed him to be true.. but our naughty little monkey boy decided his truth is as a cat chaser. But humans? MUTUAL APPRECIATION. So if you're awesome humans with no pets, we have a great dog for you!
Come see this pup on Saturdays during adoption event hours (see our website). Please email Linda at
lbredfire@sbcglobal.net
to get a jump on the process, ask questions, and/or to confirm they will be there. Or call (707) 258-2287.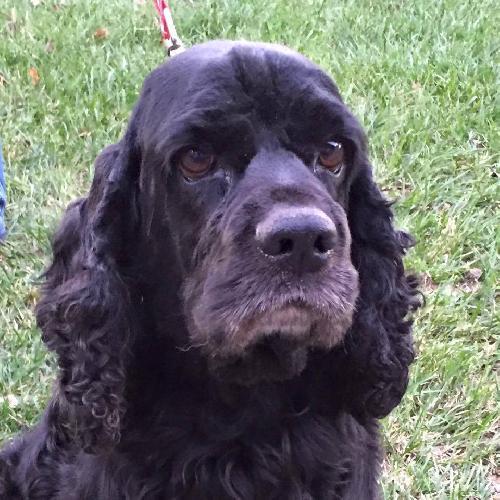 Visit our Facebook page:
https://www.facebook.com/pages/Whiskers ... 5066516402