Goodnight!
I thought I would post this here....look at Kate. REAL classy lady. Beautiful too.
Love her!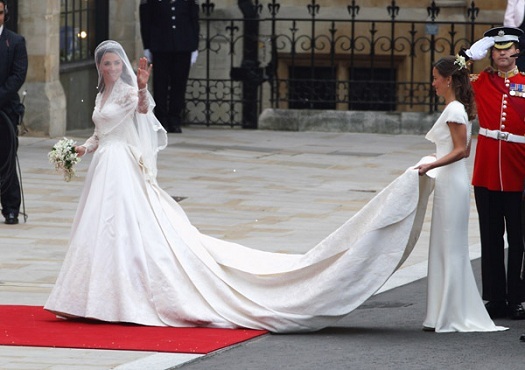 Anyways, I'm restless waiting for Nikita to have her pups....I've been waiting since I've been home. I've decided "A Watched Pot Never Boils!"
So, trying to stay
far
away from the Cam so we can just see some Puppies! Longest wait OF MY LIFE!
In other news, I have iPhone 4 being shipped to me...so should be here soon! Also, we're officially going to the Beach! We have it planned out, 1 straight week. AND
we have 2 weeks of straight Boating, White Water Rafting, & Tubing (Floating) down the River...with Diesel & Rudy, of course! While they may not join
us for the White Water Rafting or Float Tubing.....they will be there for the Boat part and TONS of Swimming planned for this summer! These 2 boys
are going to be VERY busy. We also are planning on going for another Week or Two, and bringing Rudy, Henry, & Diesel at the Beach House. Then again with
Nelson and Paige (our neighbors) So Dogs should be having a GREAT Summer!
http://www.youtube.com/watch?v=XmlrqgRi ... ideo_title

_________________


Emily In NC


Henry:

Black Lab (1/2/03)


Rudy:

Black&Tan Cocker (10/12/09)




Aunt to:

Diesel:

Yellow Lab (8/6/10)